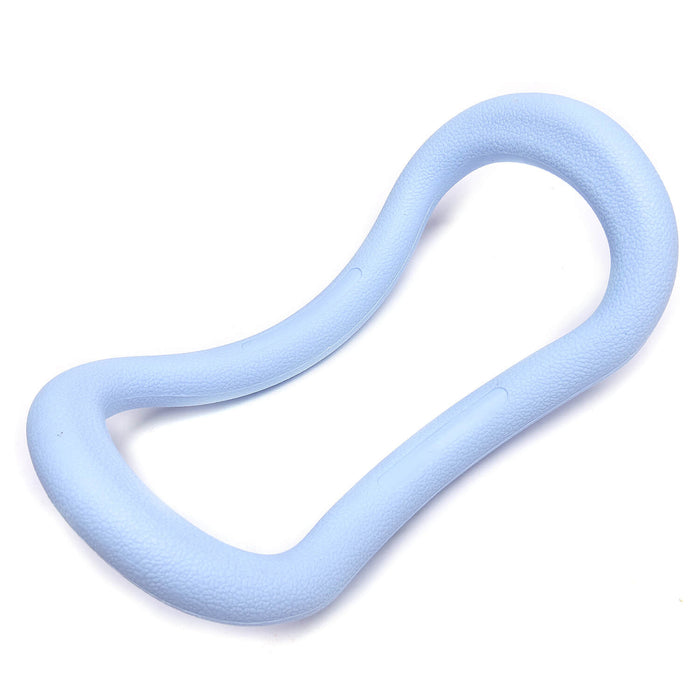 Yoga Ring Pilates Training Circle
The most popular yoga ring is designed according to the human body curve, made from a unique TPE material, it can be adjusted according to the width of the hands and legs by simply pulling the yoga ring. And extremely durable, it won't bend or crack permanently even after strenuous exercise.
Whether you work in the office or watch TV at home, it helps in strengthening upper your muscles to prevent or relieve pain. The ring strengthens and tones your body in only a few minutes each Day while increasing the effectiveness of training.