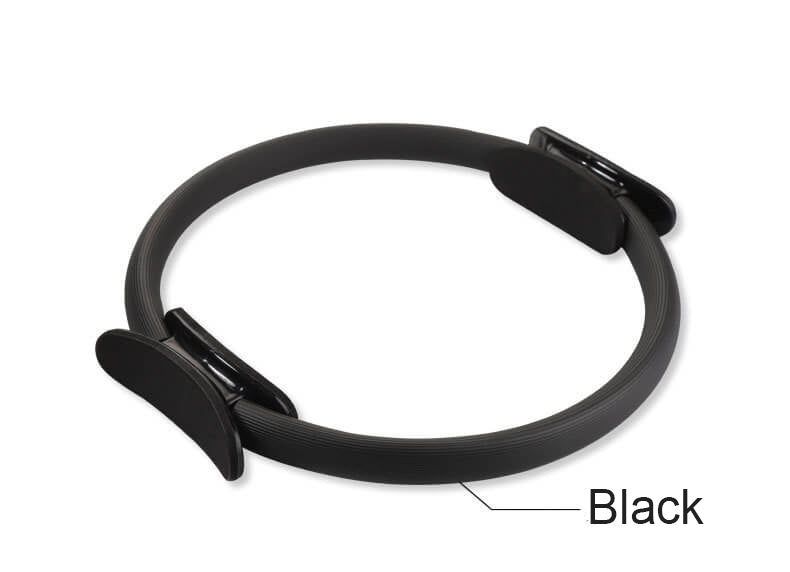 Ideal for Pilates and resistance training, Take charge and unlock all the benefits of Pilates, improve your muscle tone, flexibility and fitness. The handy tool works well for a wide variety of exercises, whether at home or the gym.

The Pilates Ring is a 14" composite ring protected by a plastic laminate and soft foam cover. Designed with 2 nonslip side handles help ensure comfortable and secure positioning, you are free to explore a variety of workouts with varying intensity.

Just at home, you can meet those fitness goals for little cost and you can have this revolutionary Pilates Circle to firm those stubborn areas & supercharge your strength & mobility.